Last Sunday we ventured to the National Harbor in DC for Laura and George's engagement session. This was the first time Tim and I had ever been there and it was beautiful! The National Harbor is special to Laura and George because that is where George proposed to Laura! More specifically, he proposed to her on the ferris wheel! So neat! Laura and George are both very laid back and kind people. Spending the evening with them at the harbor was so relaxing and a great way to end a busy weekend. We had a great time getting to learn more about these two during our adventure and can't wait to see them again on their wedding day in July!
For now, enjoy some of my favorites from their session!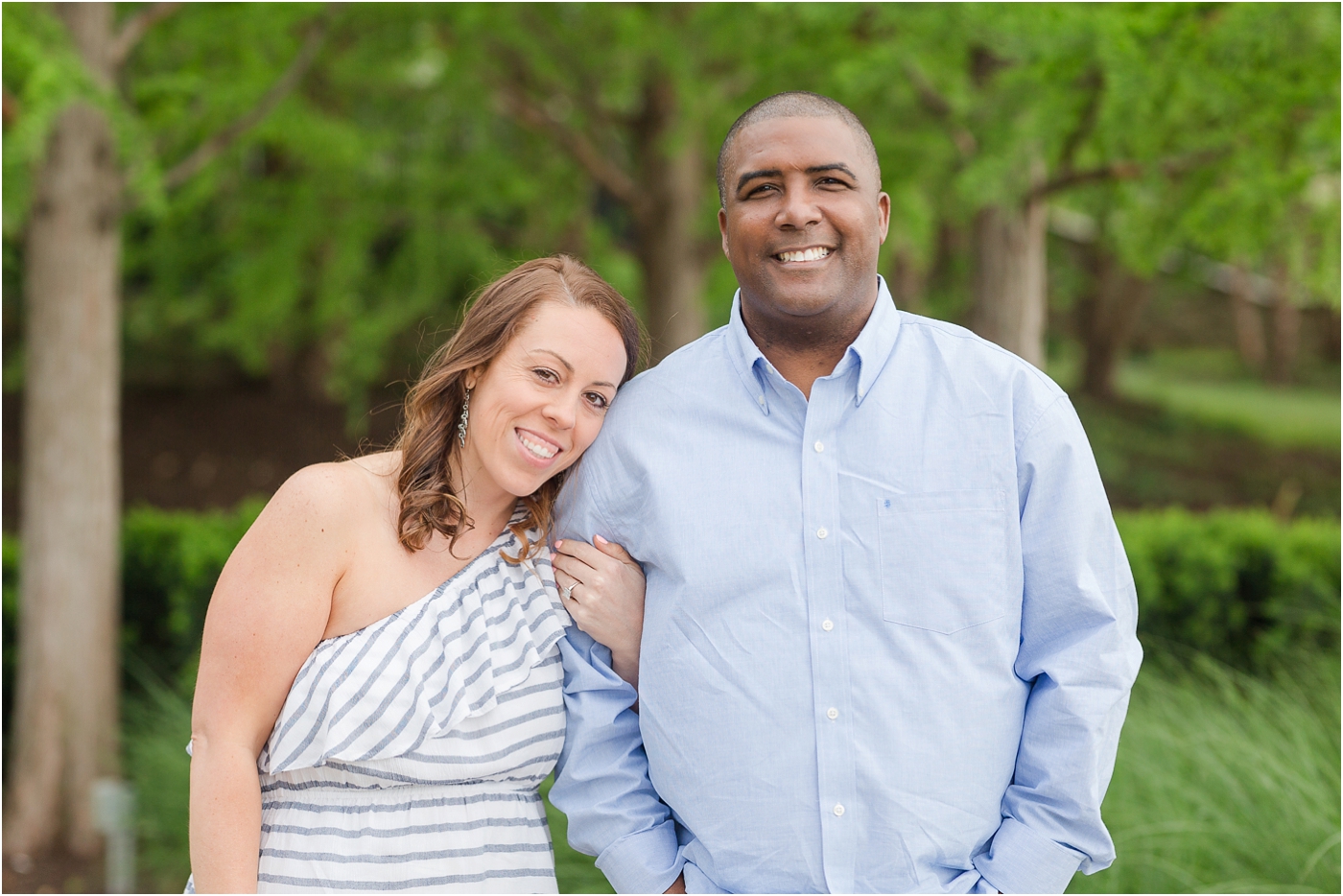 How GORGEOUS is Laura's ring?! I have never seen anything like it!