Jaime and Derek's wedding day had to be one of the classiest weddings I have ever been a part of. Jaime has a love of everything vintage, which could be seen throughout the day. From her veil, to her bridesmaid's black dresses, to the vintage photo booth props, she thought of it all! She even had her father's Black Panther Camaro escort them from the ceremony to the reception. My favorite details of their wedding were all of the old cake toppers that Jaime had been collecting since she was a little girl. They were all so unique and fit the theme perfectly.
Another unique aspect of their wedding day was their very special furry guest who was by their side the whole day. Their dog Roxy attended both the wedding and the reception! It was so much fun including her throughout the day and watching her run around during the reception checking everything out.
Jaime, Derek and their bridal party were so much fun to work with. Everyone was so relaxed and just happy to be with one another. I literally couldn't ask for better people to work with! I am so excited to see what the future holds for Jaime and Derek and I wish them luck in their marriage!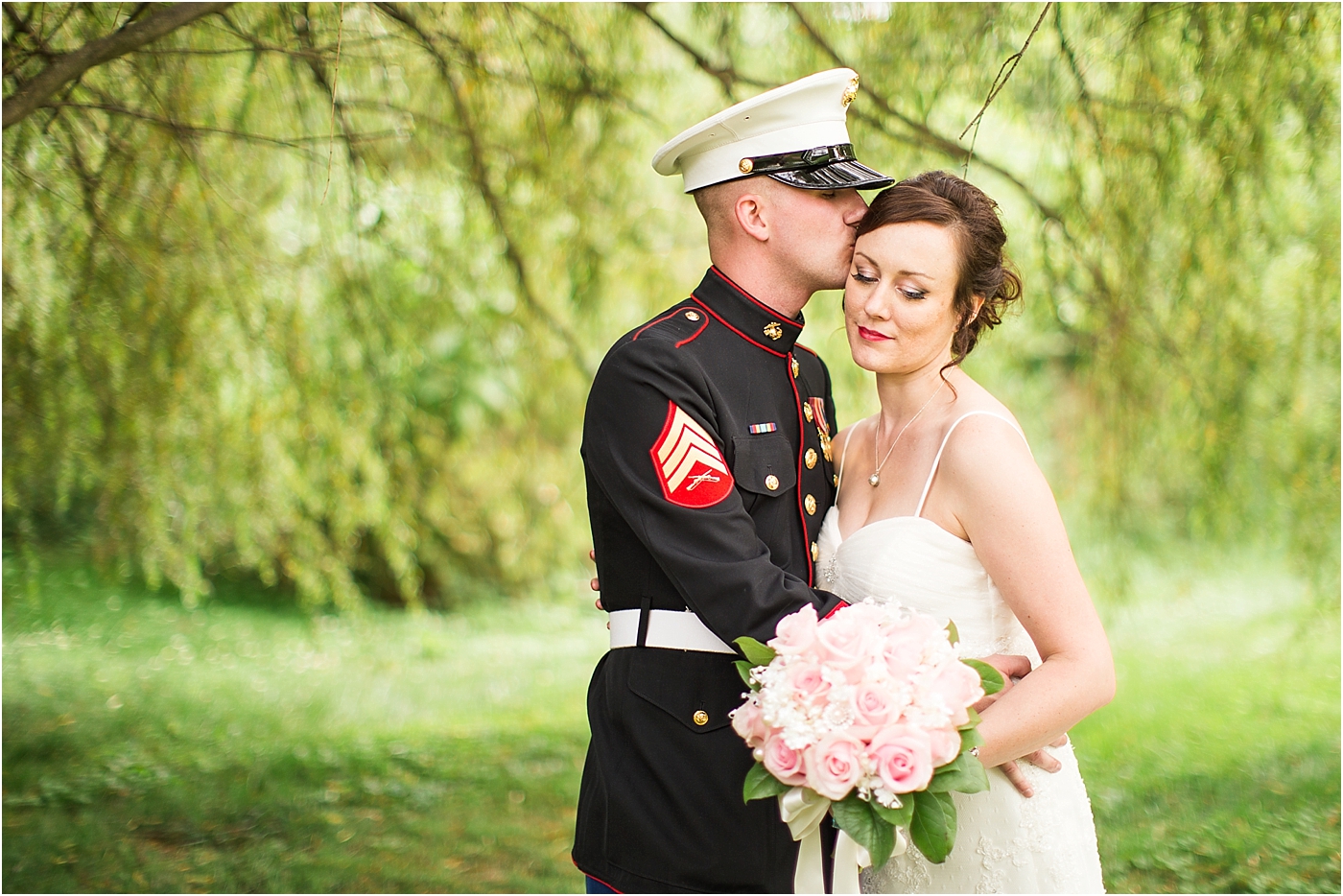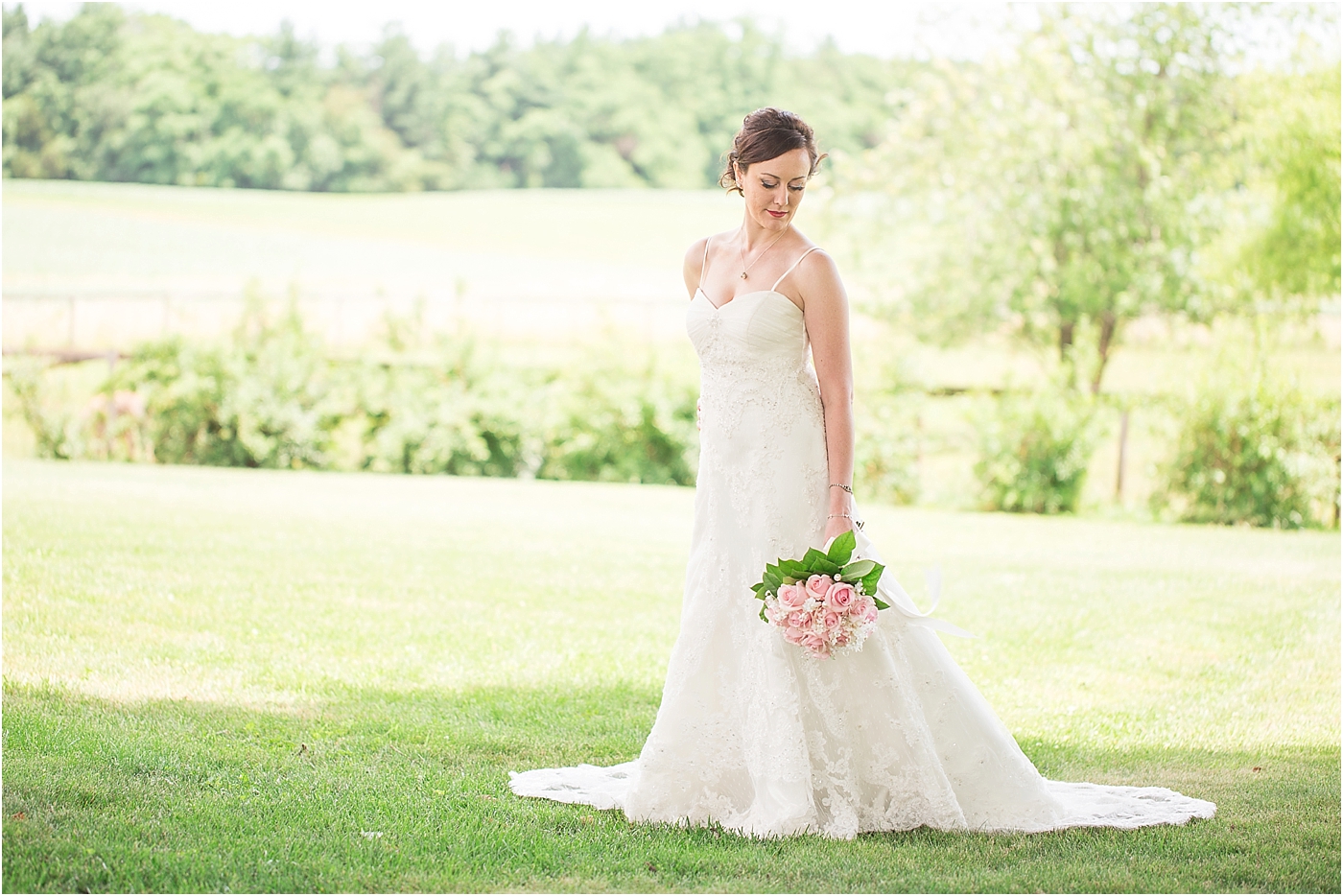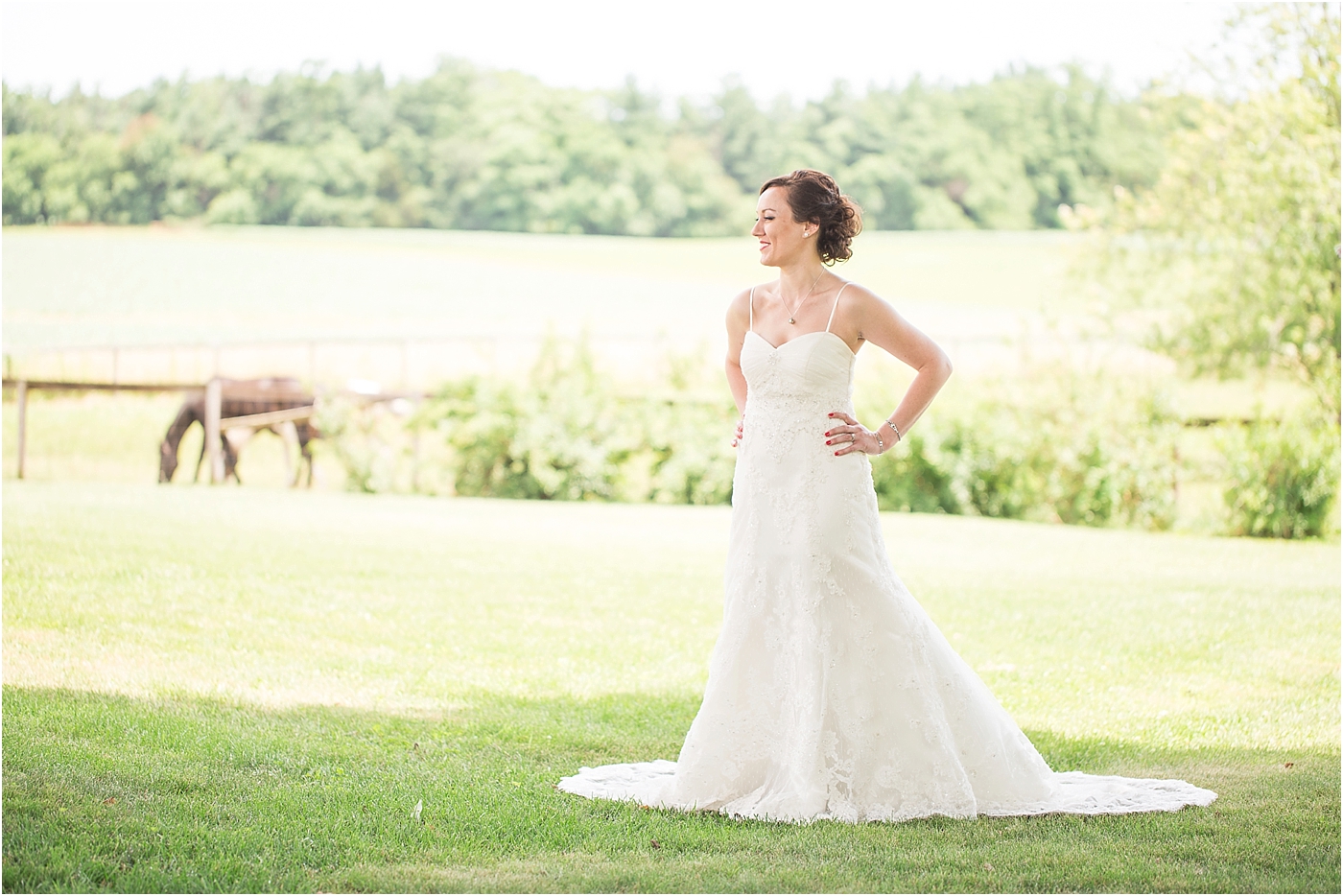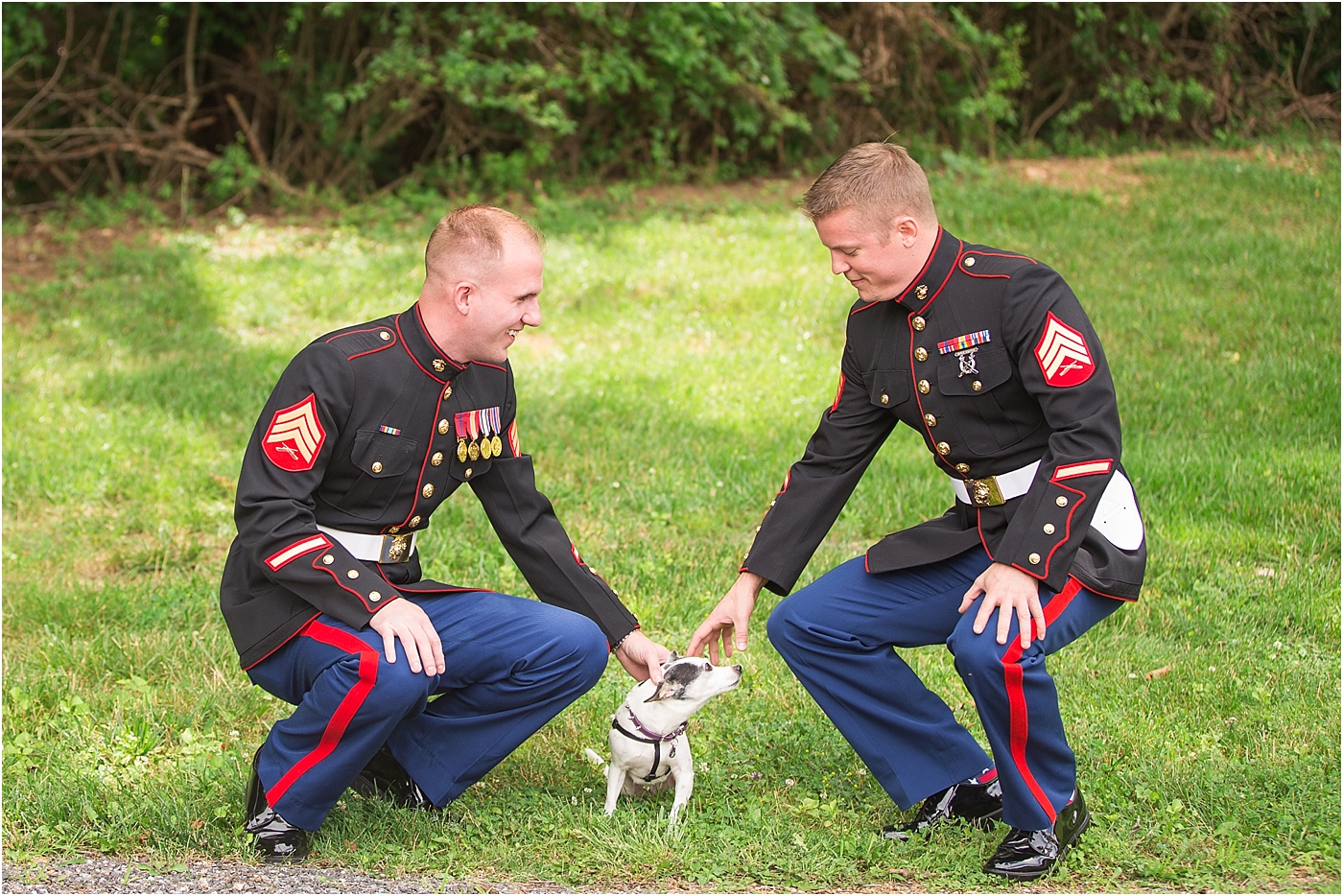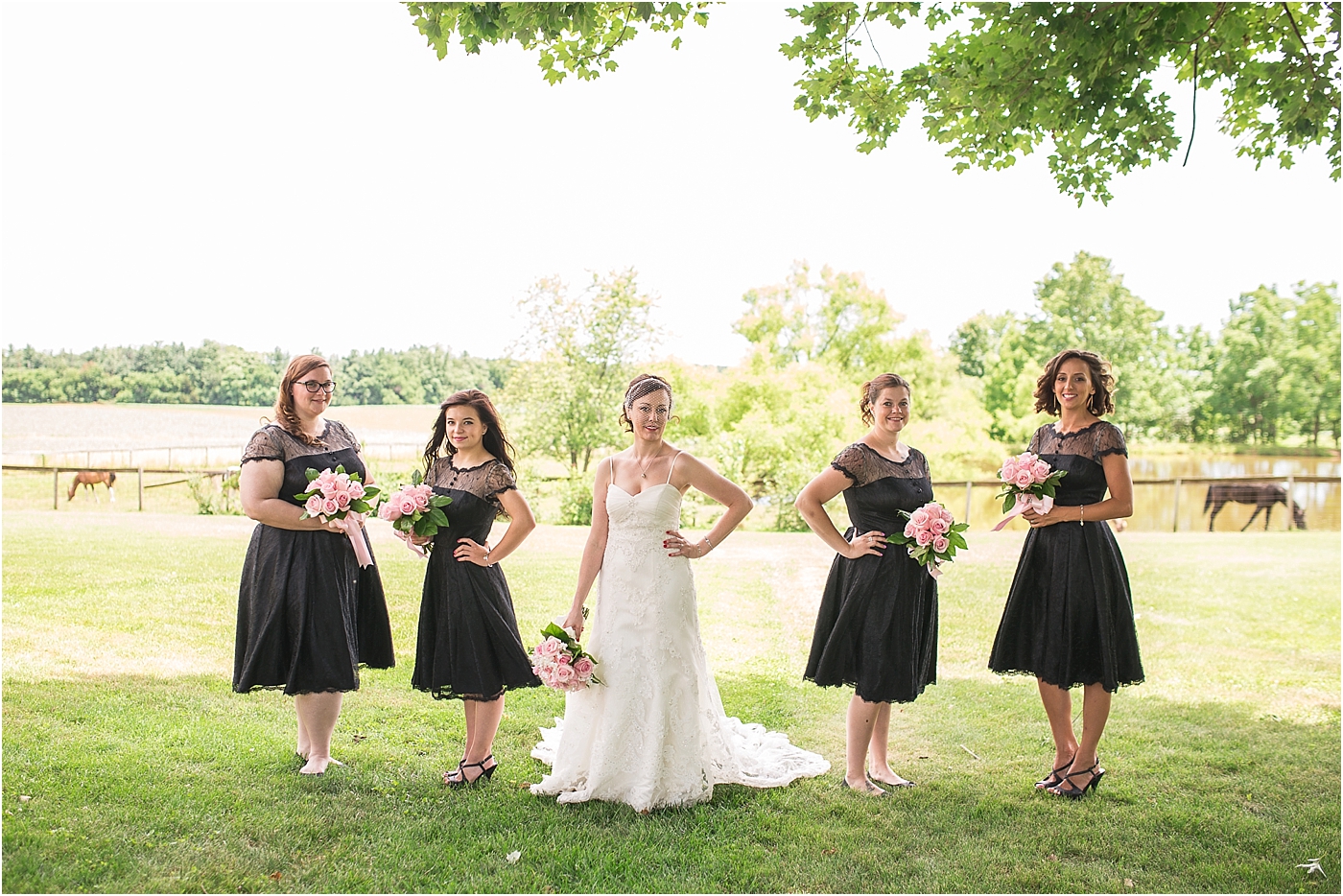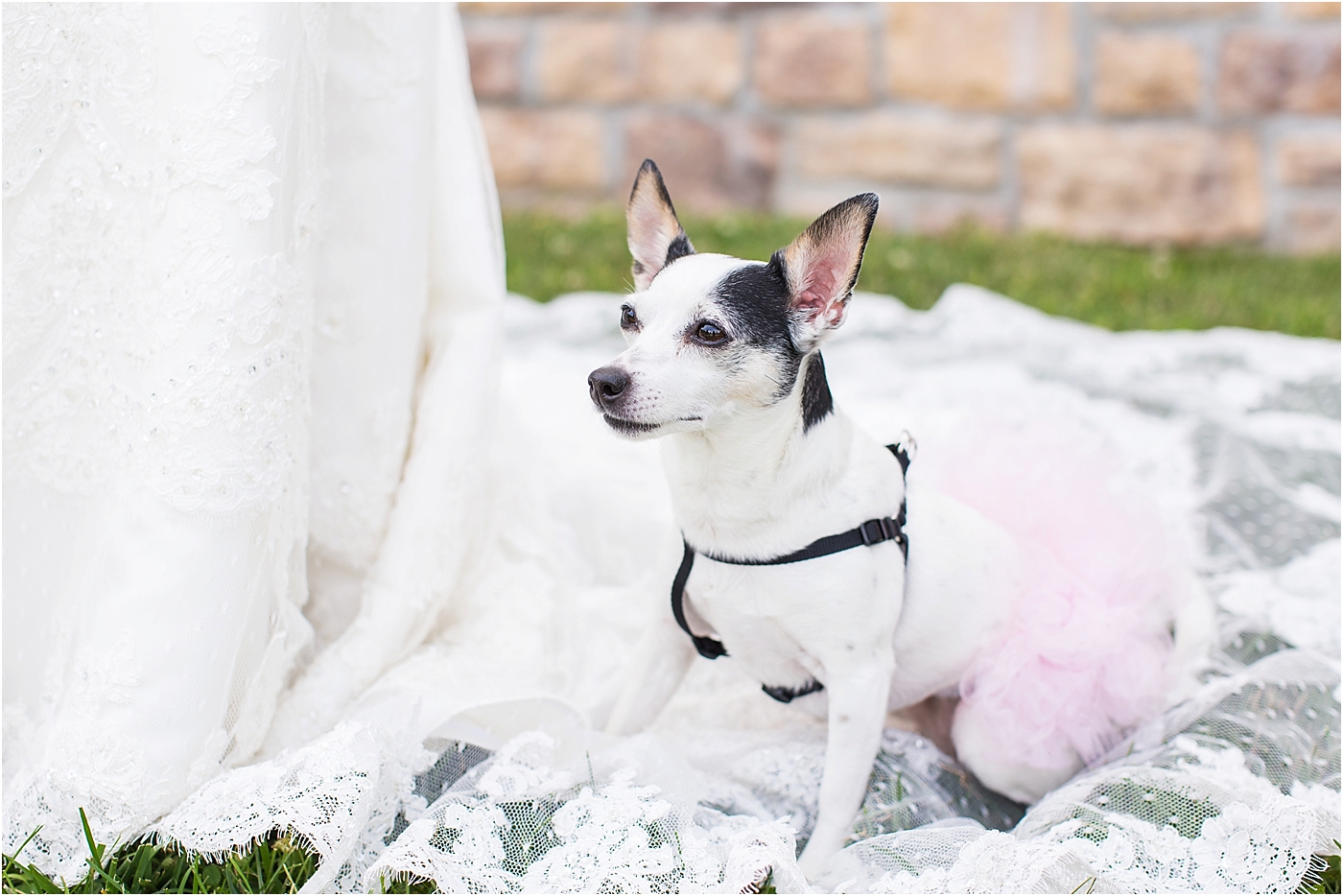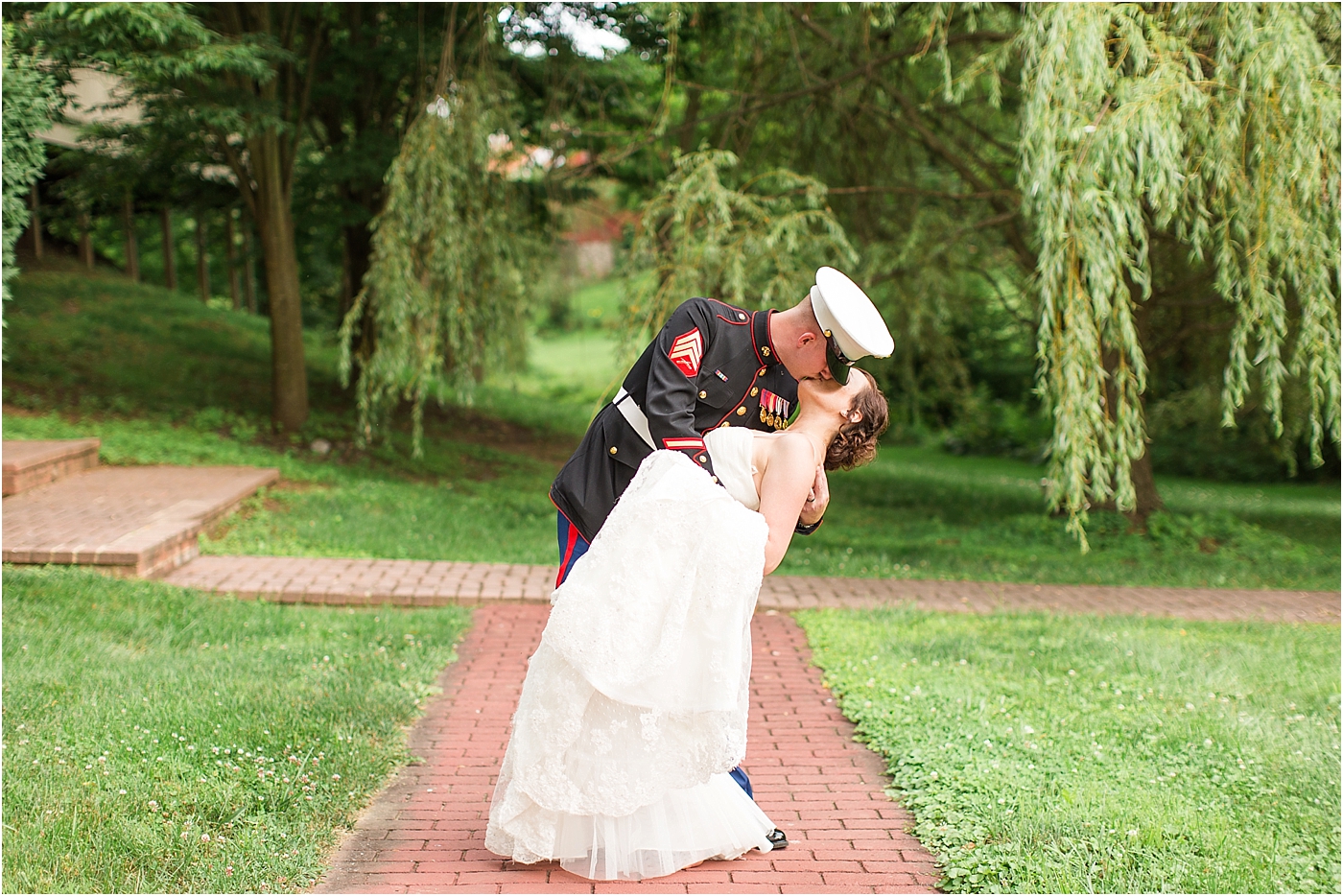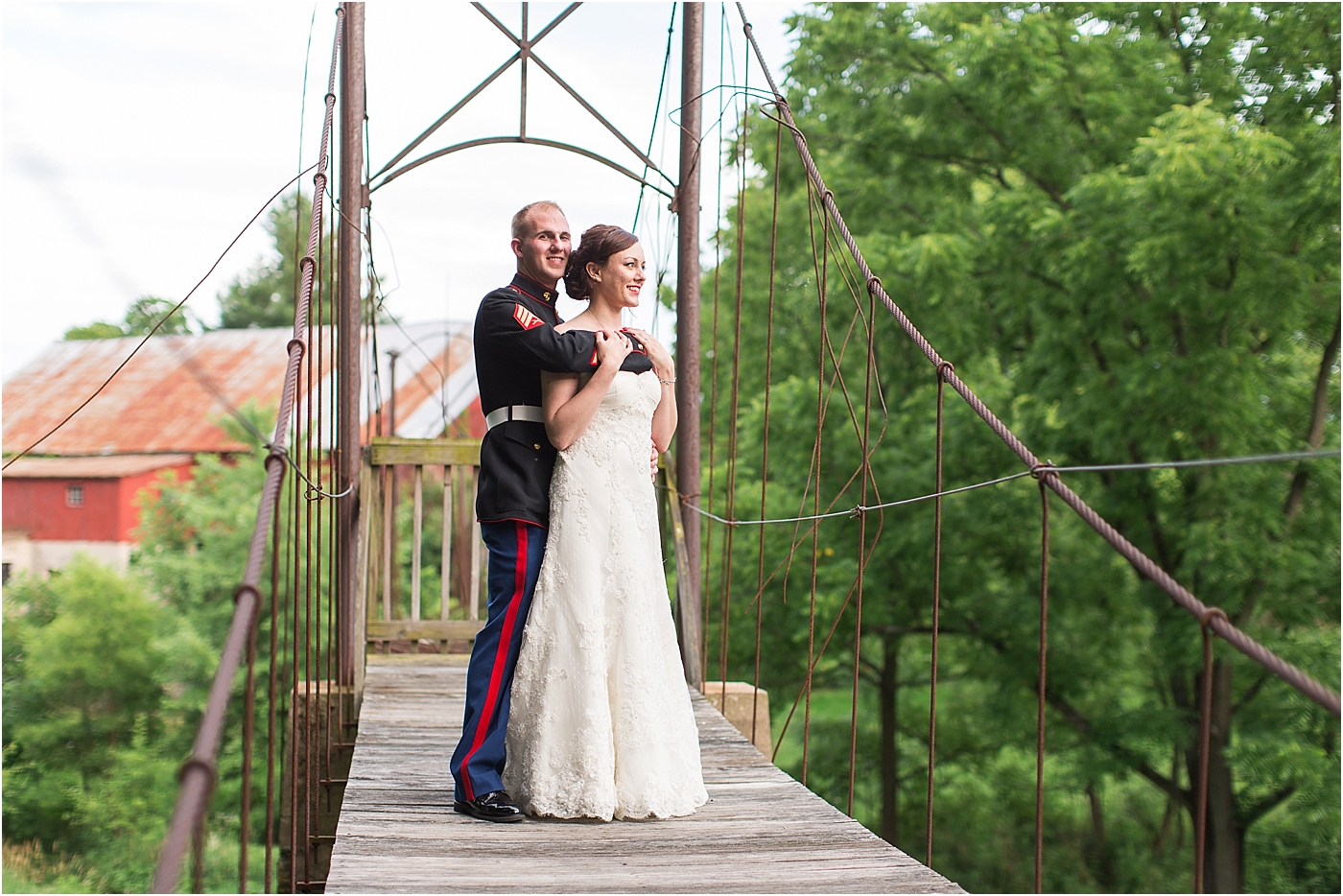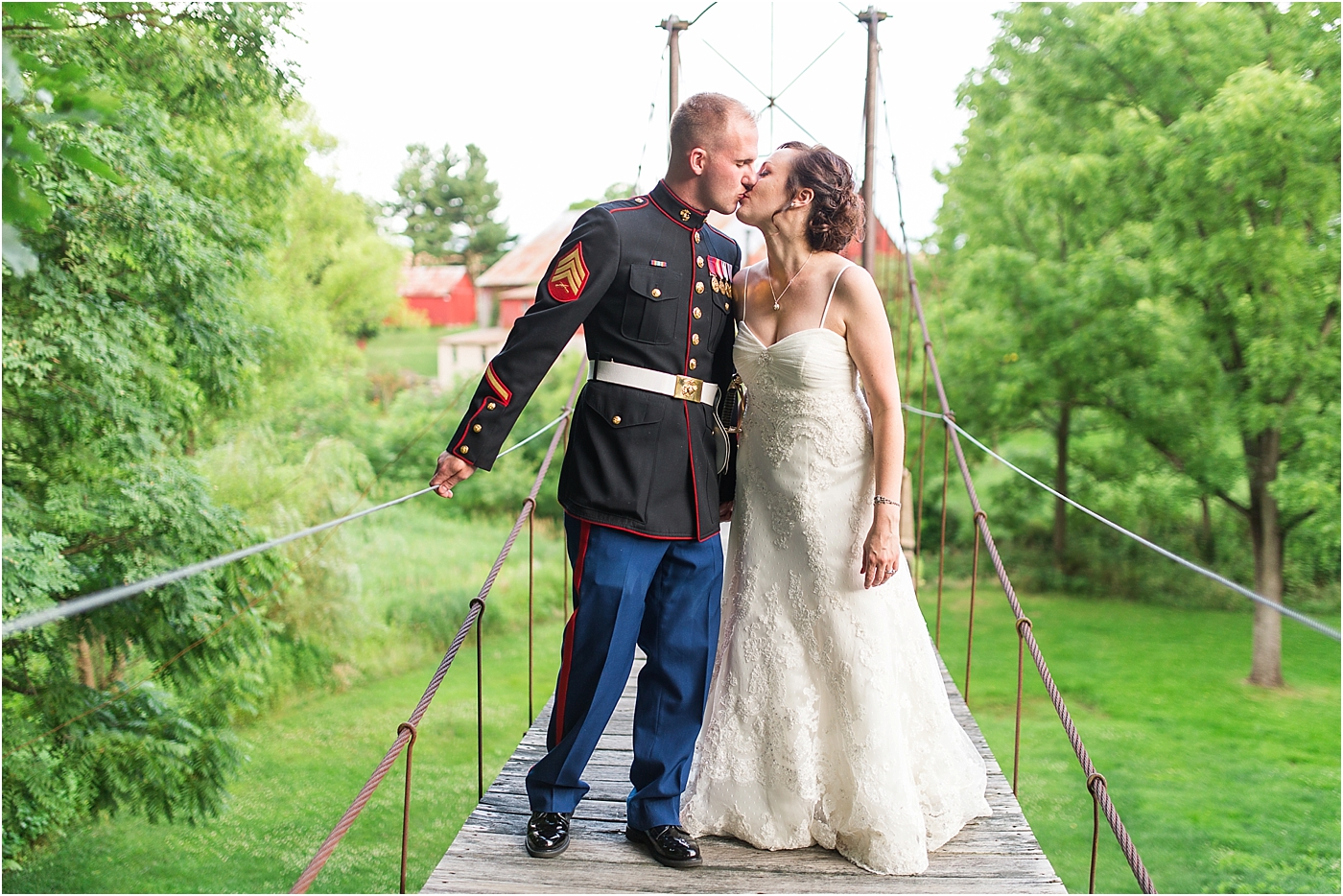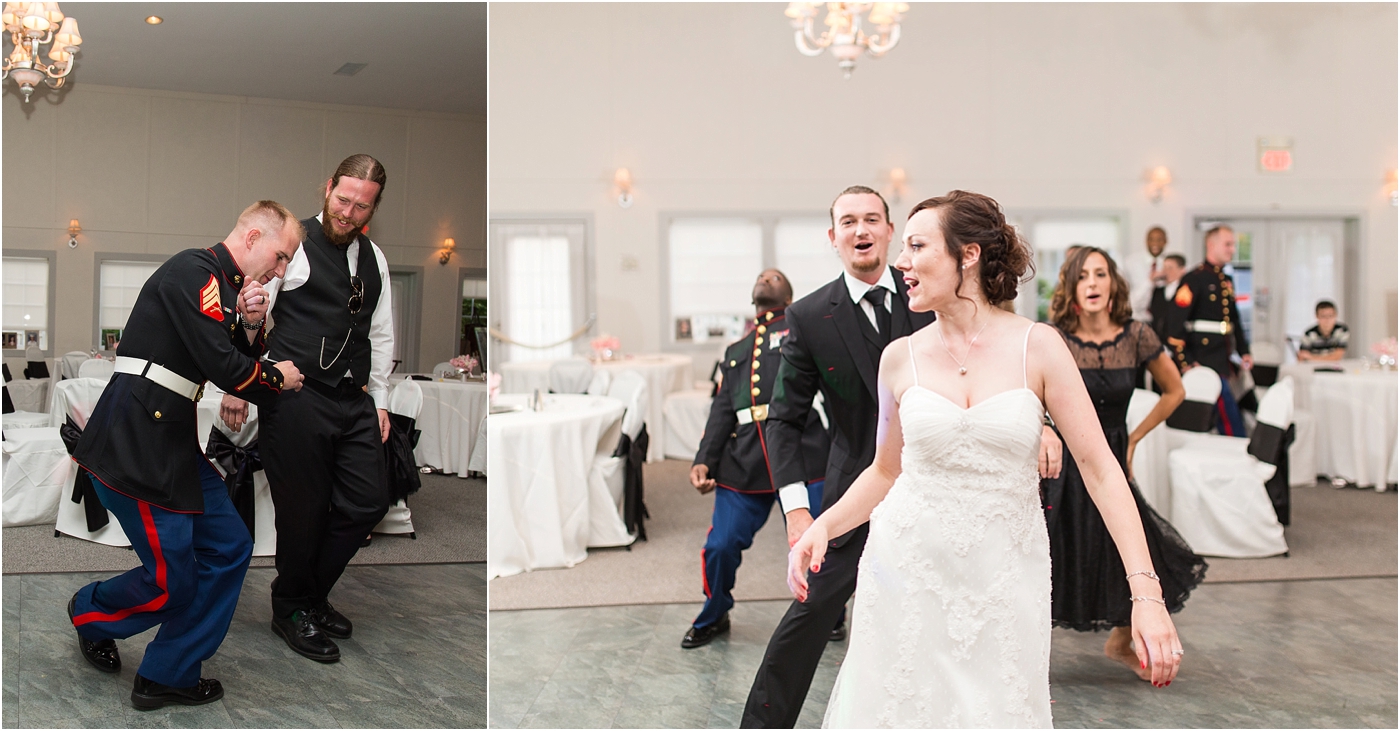 Ceremony Venue: Westminster Bible Church
Reception Venue: Roop's Mill - Westminster, Maryland
Photographer: Sarah Wockenfuss Photography
Second Photographer: Timothy Walsh
Cake: Stonehouse Bakery
Caterer ­ Johanssons Catering - Westminster, Maryland
DJ: Nathan Bugenhagen - Crow Entertainment
Officiant :­ Pastor Carl Strine