This past weekend Tim and I had the amazing opportunity to photograph Chelsea & Taylor's wedding at Celebrations at the Bay in Pasadena, Maryland. It may have rained literally 90% of the day, but that didn't stop anyone from having a good time! Chelsea and Taylor were so full of life and excitement throughout the entire day that nothing else mattered.
One thing, besides all of the love, that made this wedding awesome was their selection of music at the reception. For those who don't know, music is a big part of their relationship. Like Chelsea's sister Nicole said during her toast, Chelsea always wanted to date someone in a band. Lucky for Chelsea, Taylor is in a band! Not only is Taylor in a band, but he has also been on tour around the country with his band! How neat! Match made in heaven? I think so! Anyways, the music at the reception was unlike anything I have heard at a wedding before. With a mixture of Def Leppard, Good Charlotte, and Taylor's own music, it was completely perfect for these two. It also had everyone up and dancing on the dance floor!
I hope Chelsea and Taylor are having an amazing time in Hawaii this week on their honeymoon! I can't wait to hear all about it when they get back. In the meantime, I hope everyone enjoys a few of my favorites from their wedding day!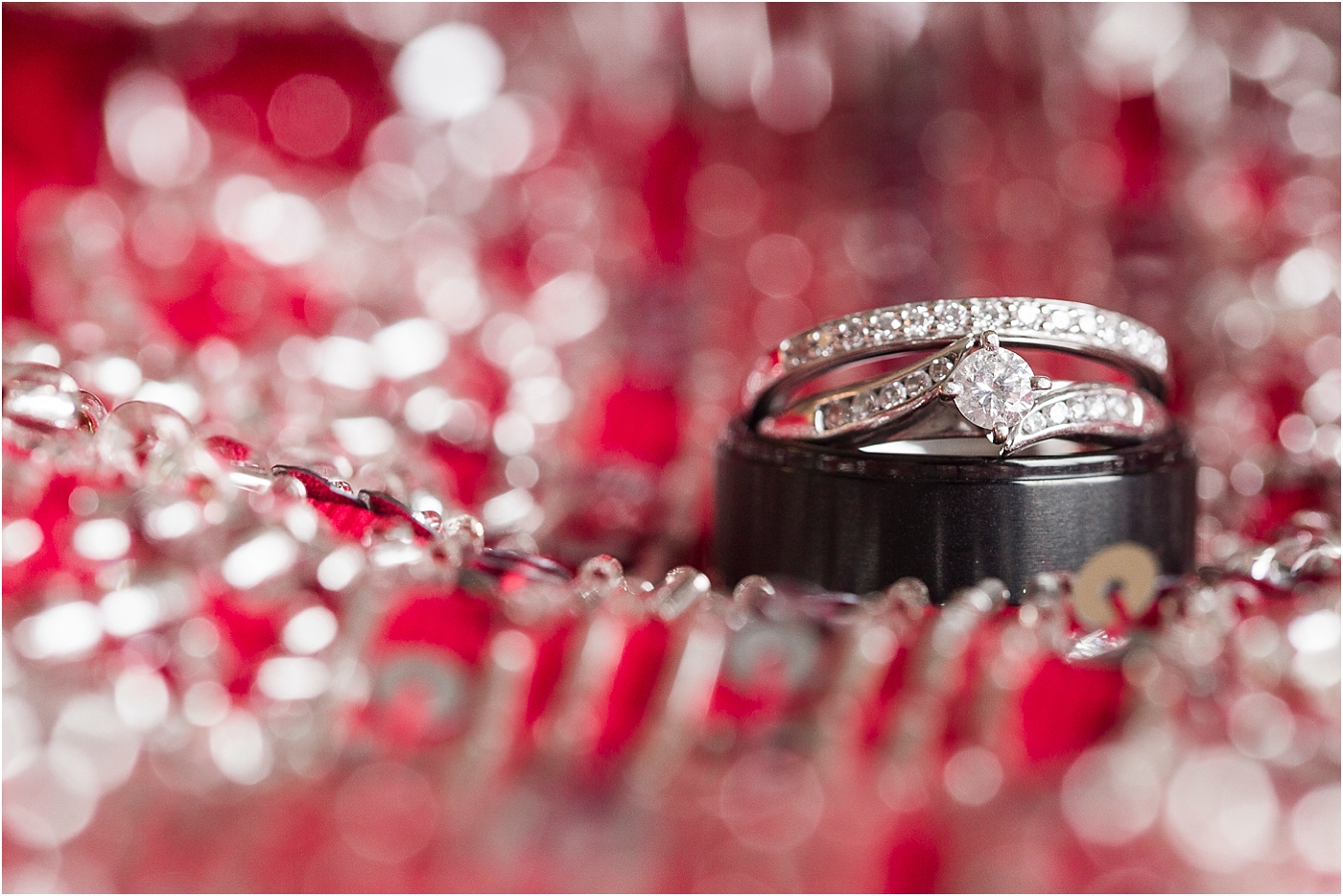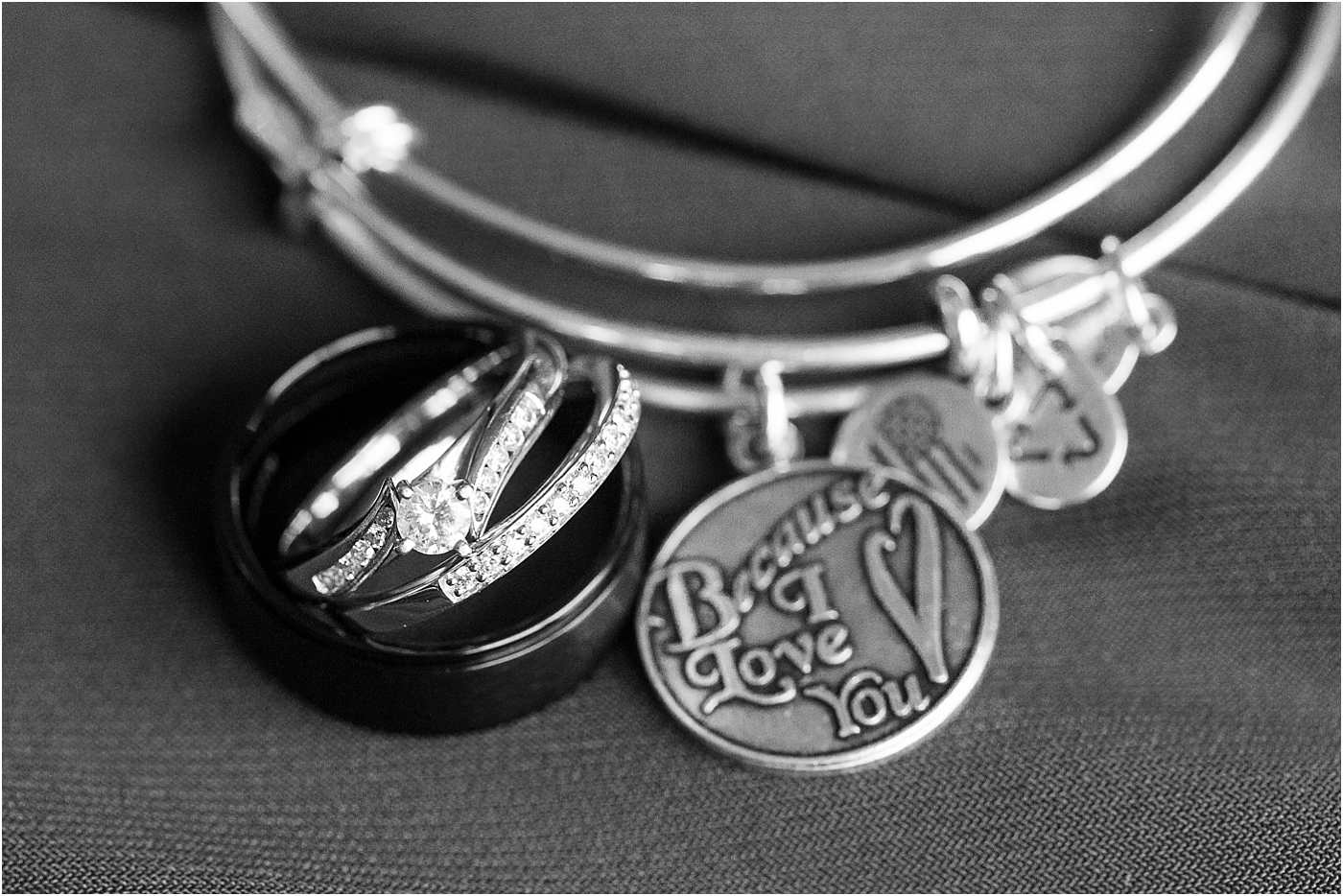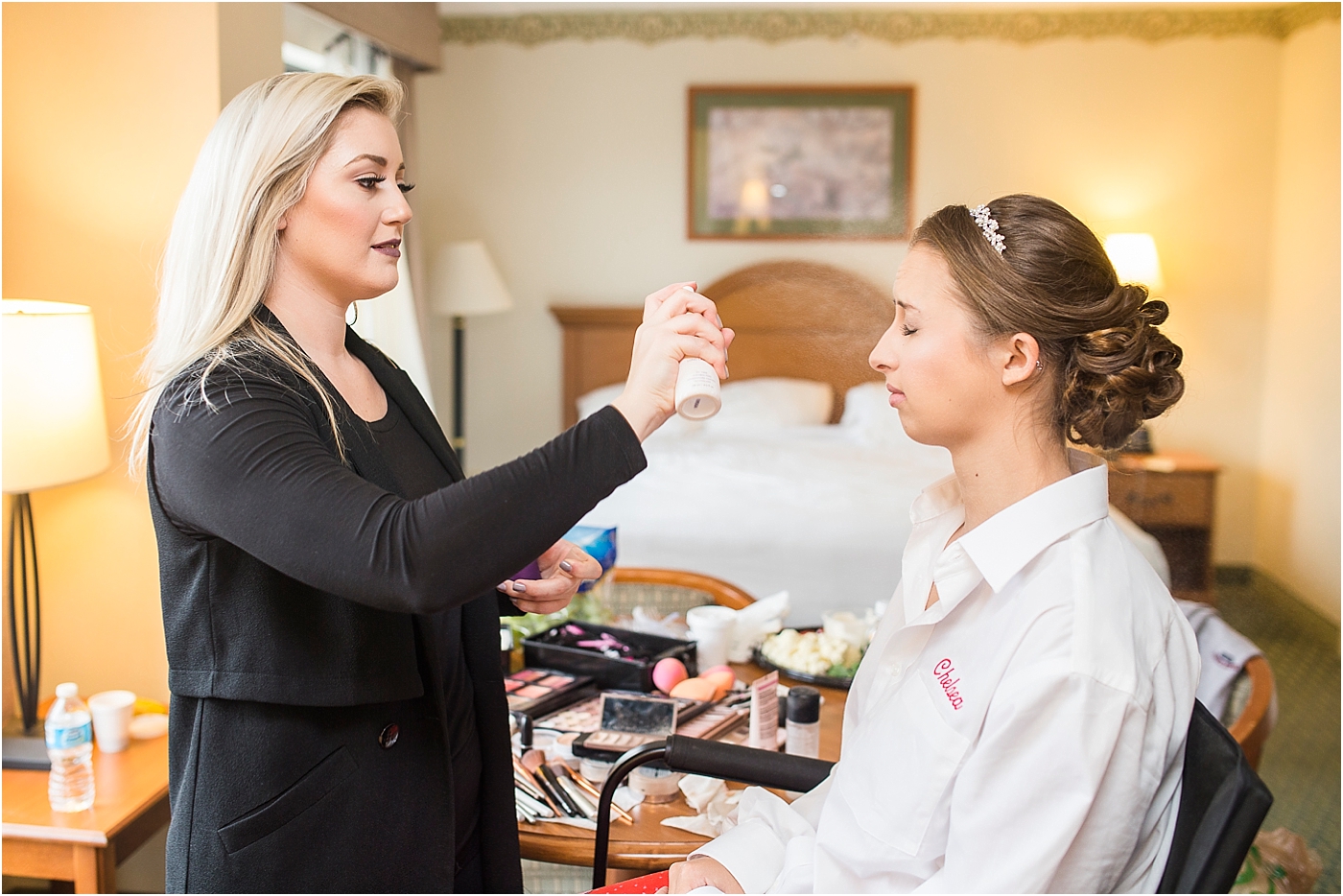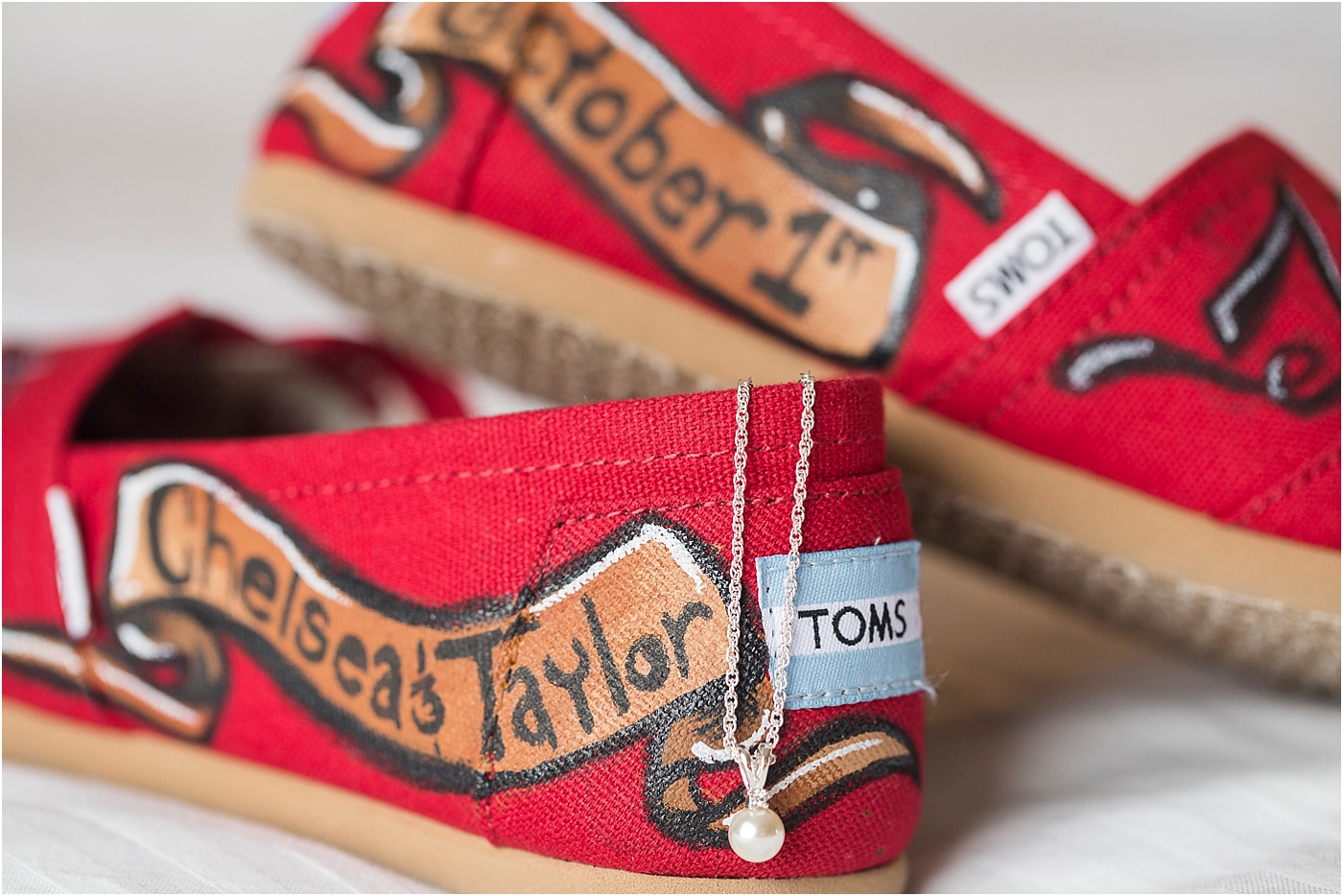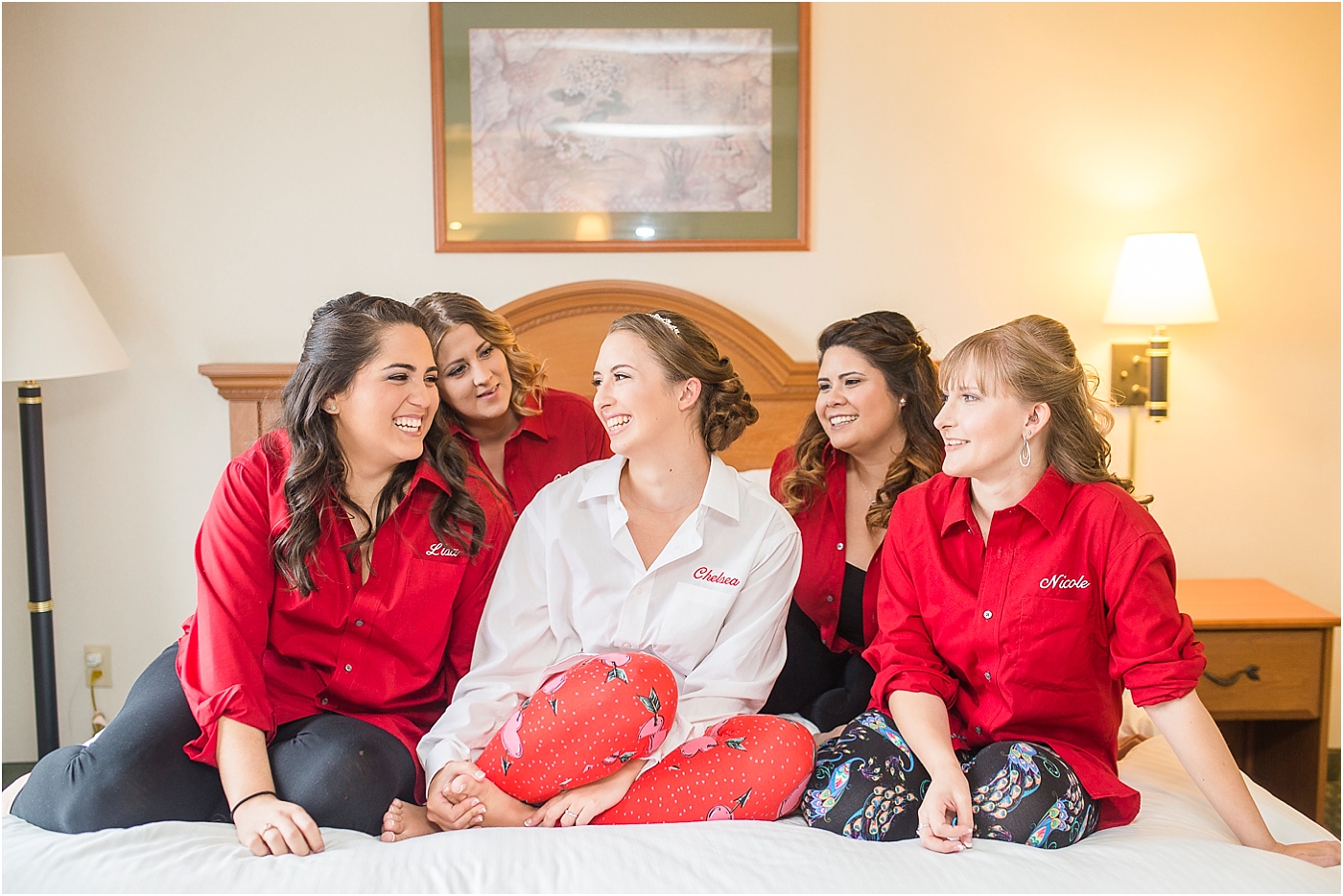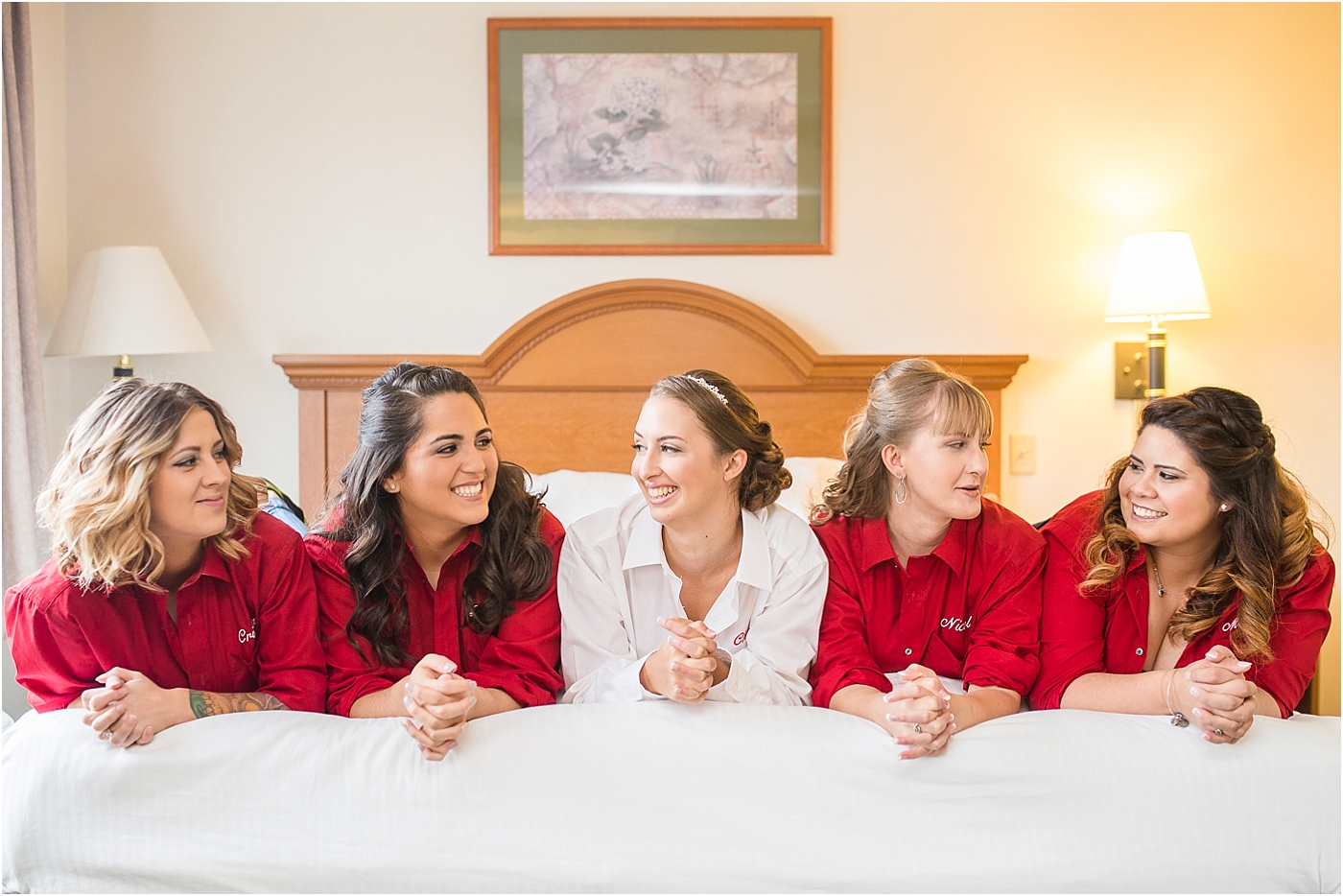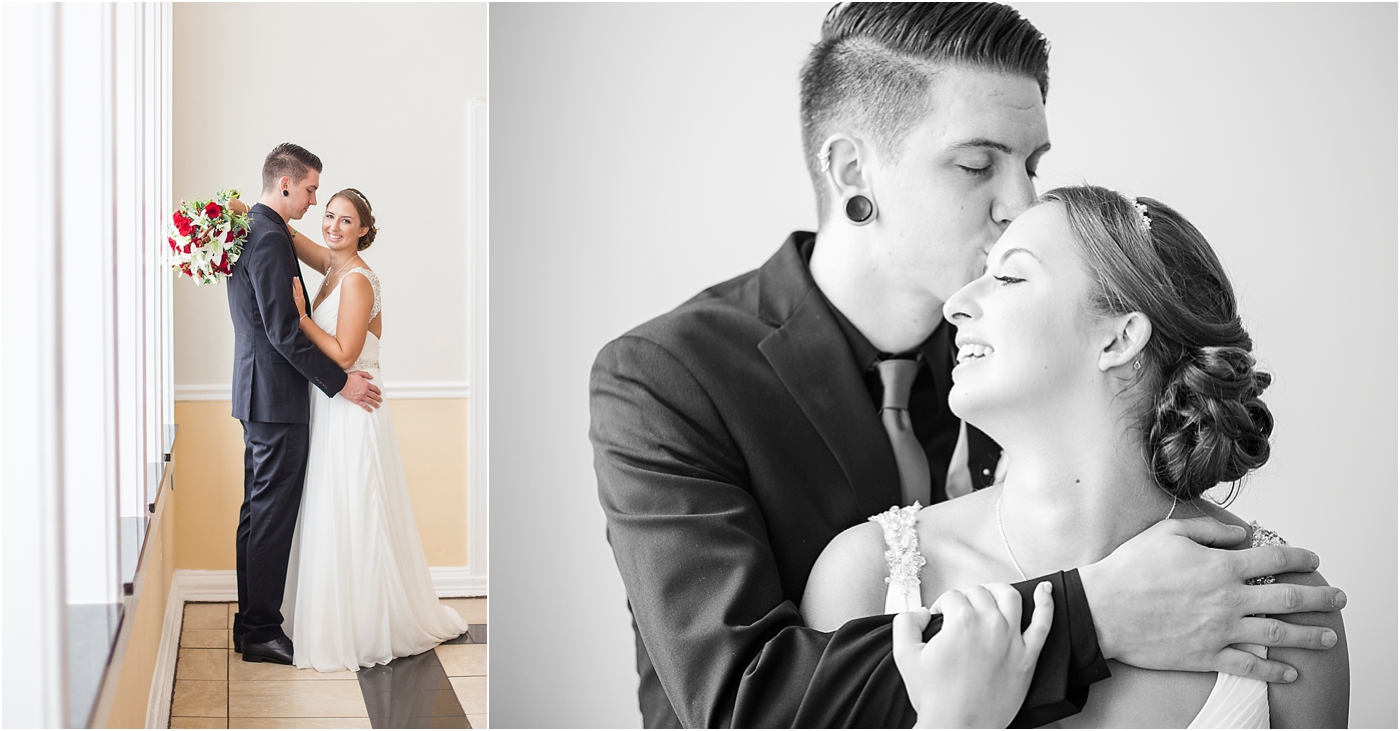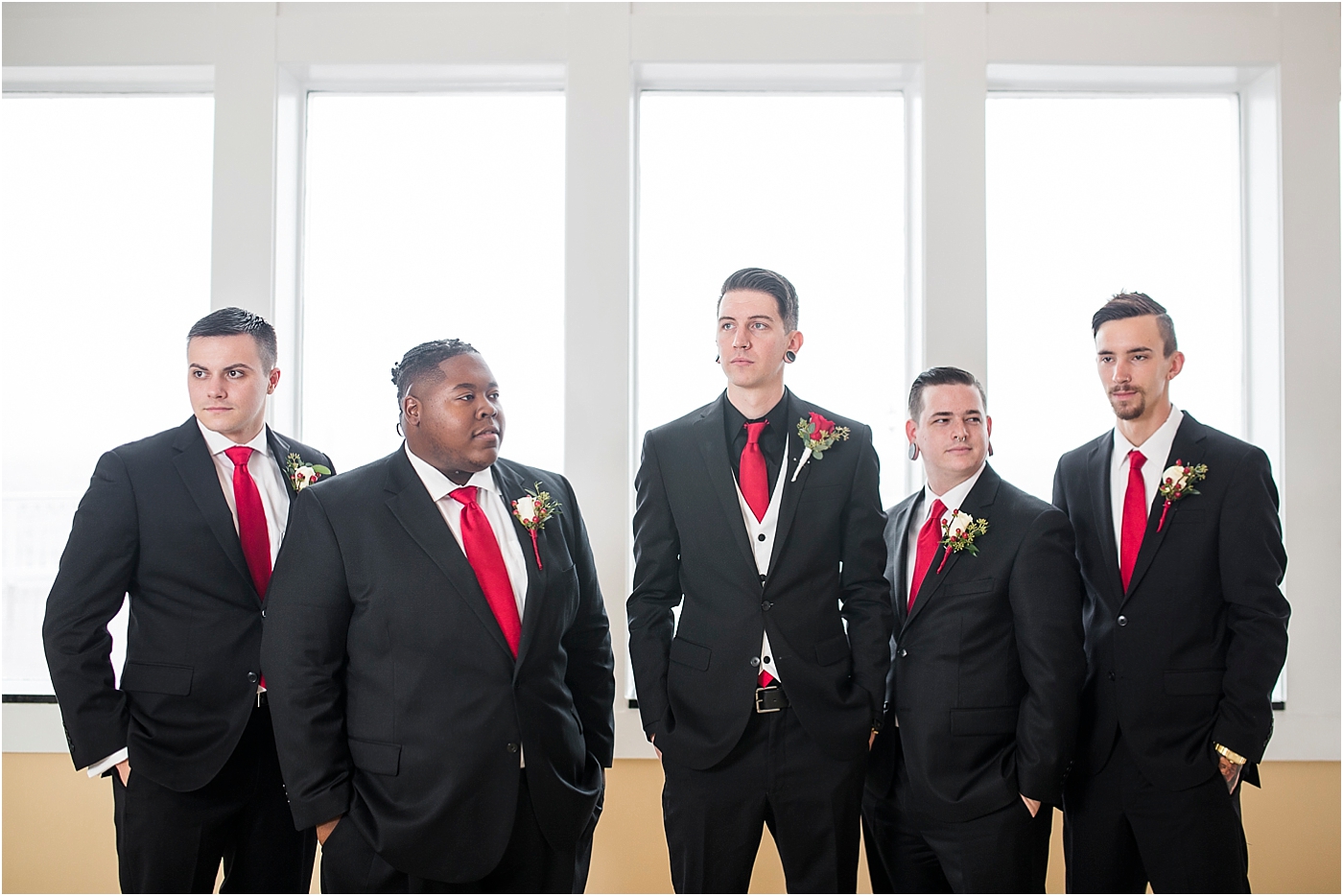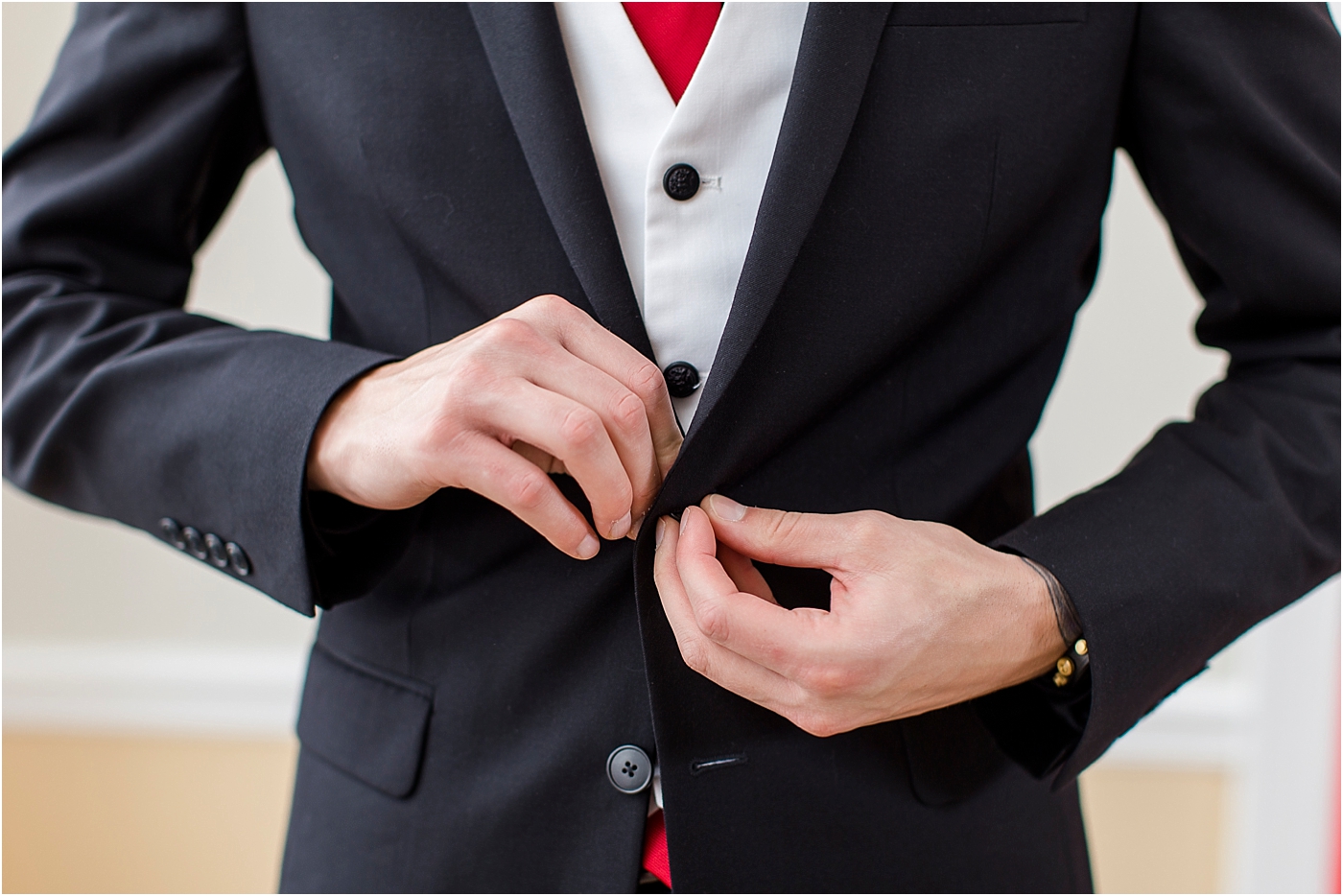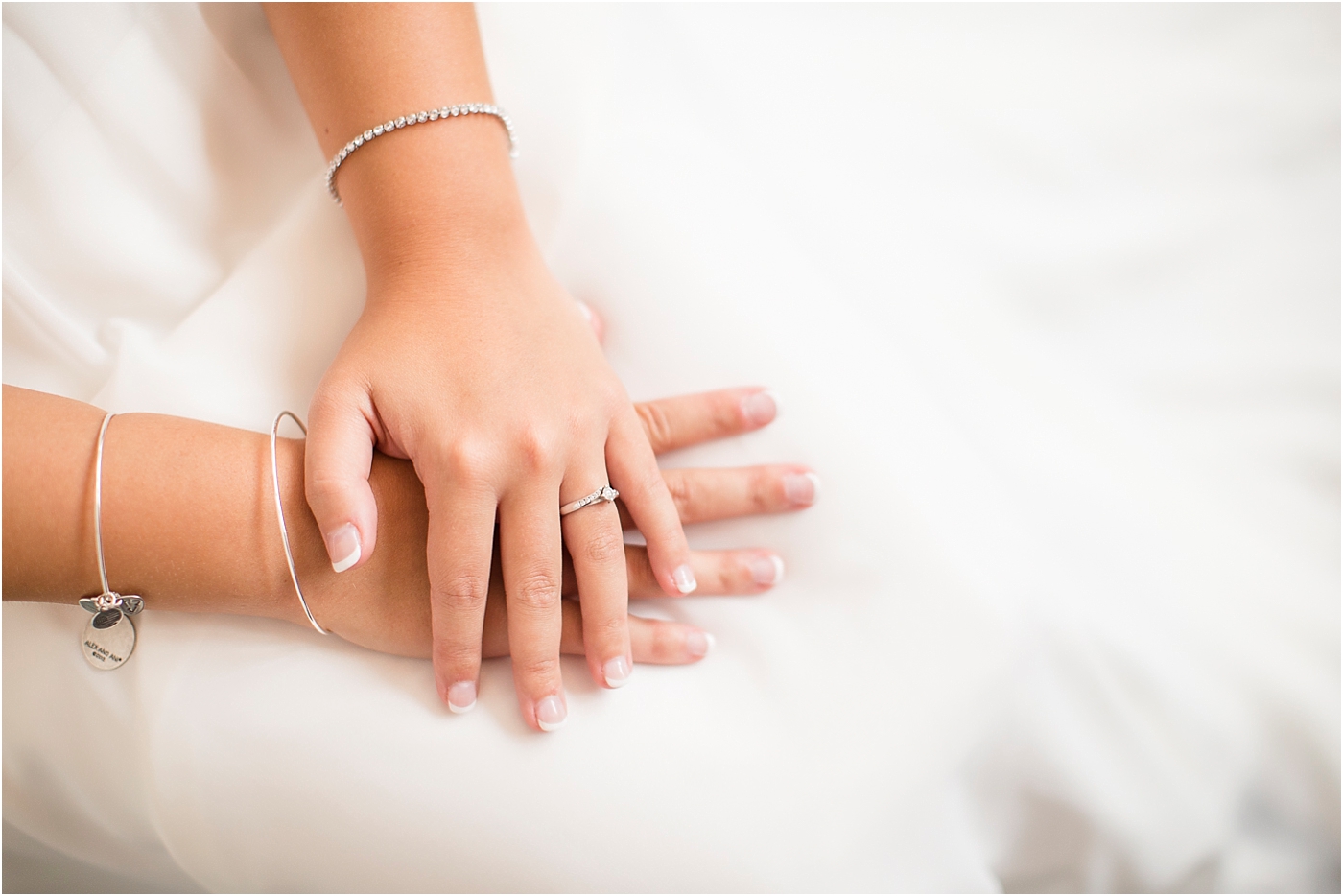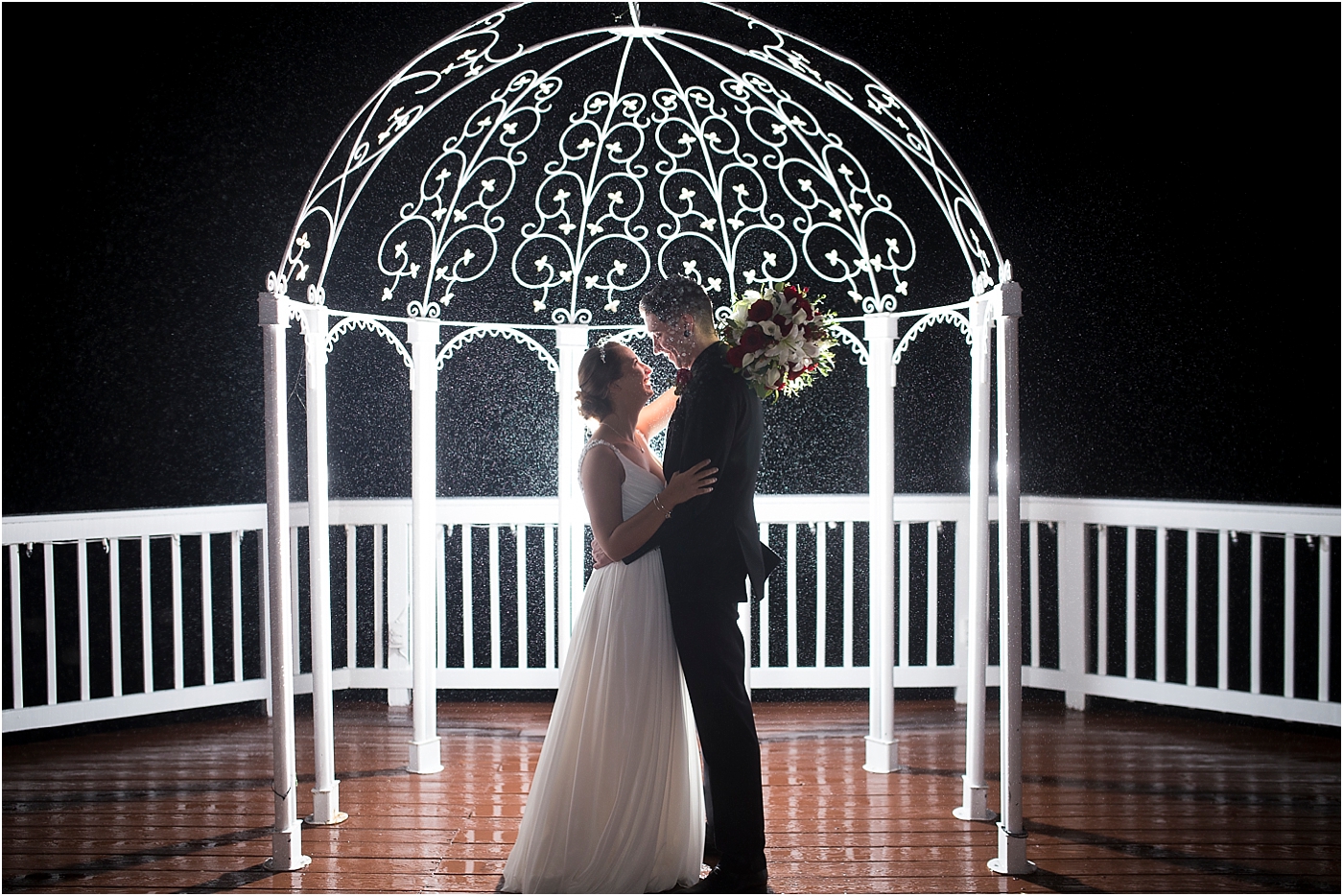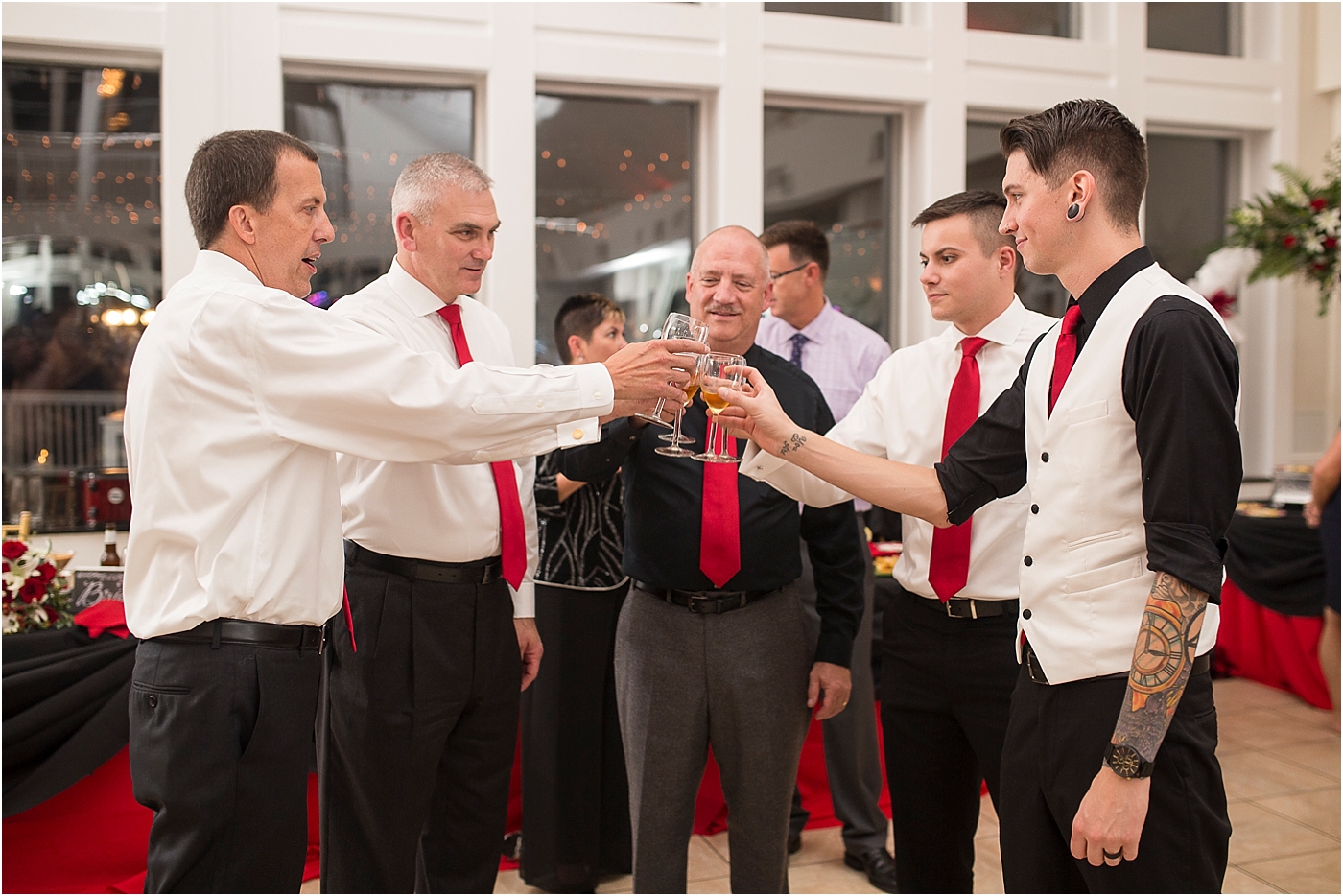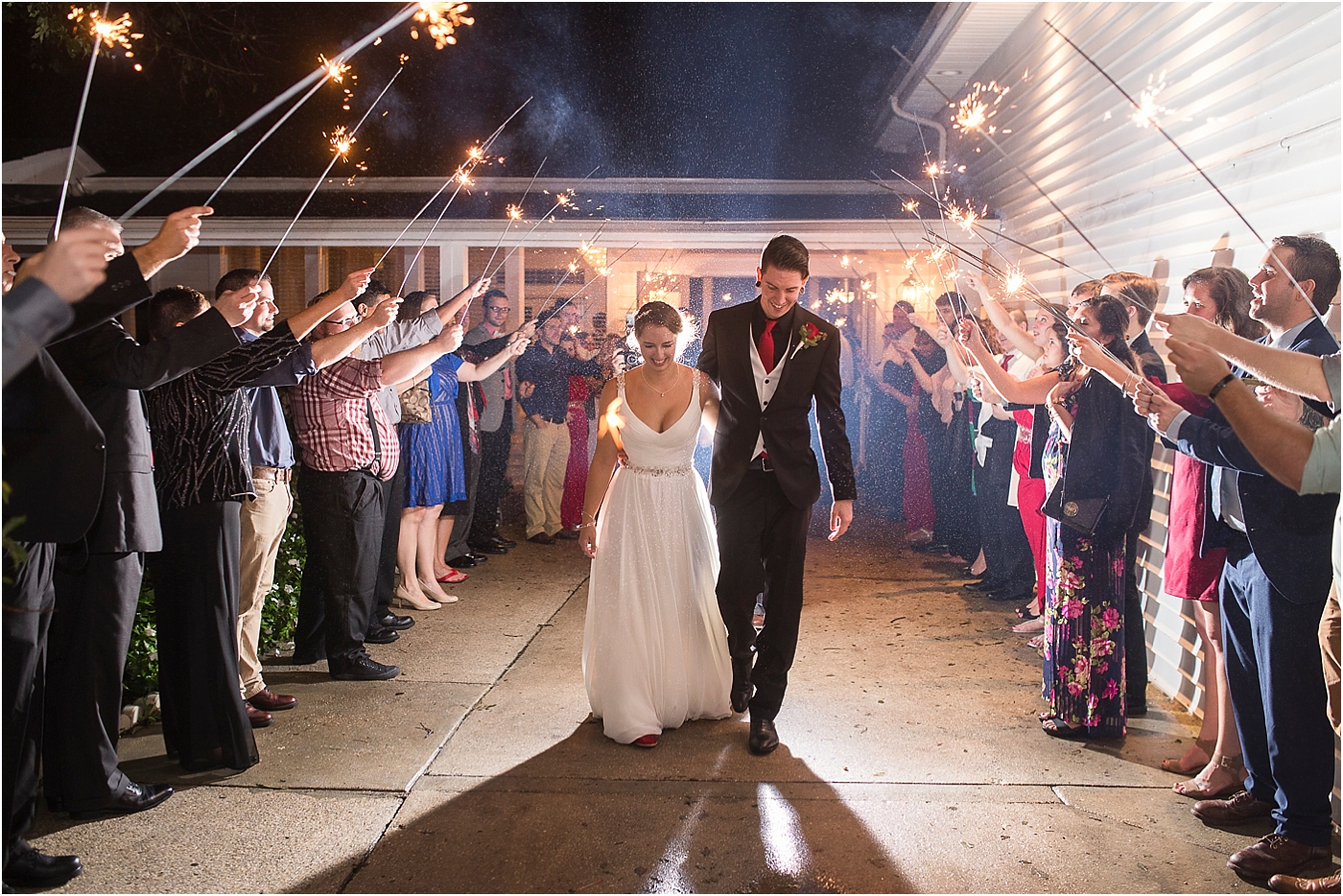 Venue: Celebrations at the Bay, Pasadena, Maryland
Photographer: Sarah Wockenfuss Photography
Second Photographer: Timothy Walsh
Cake: Catering by Uptown
Caterer : Catering by Uptown
DJ: Mark Stone
Officiant :­ Zeke Wharton
HMUA: Michelle Hintze & Delaney Burgess
Florist: Maher Florist